At Garage Project we love getting behind the community, and are proud to be associated with a number of causes throughout Wellington and beyond, some of these have included the following organisations: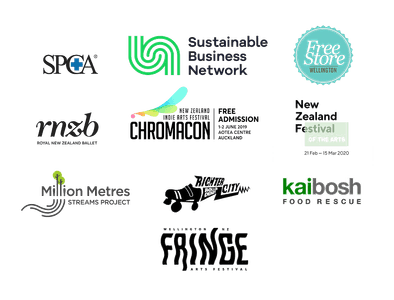 Apply for assistance
We're always keen to hear about the great projects going on around us, however we cannot support every applicant. Garage Project receives a huge number of sponsorship requests and while our hearts are big, our resources are finite.
If you would like to apply for sponsorship, fill in the form below and we'll be in touch. Please try to provide as much detail as possible.
Please note that all applications should be received at least 3 weeks in advance to give us time to process your request.